Boost your muscle growth and performance naturally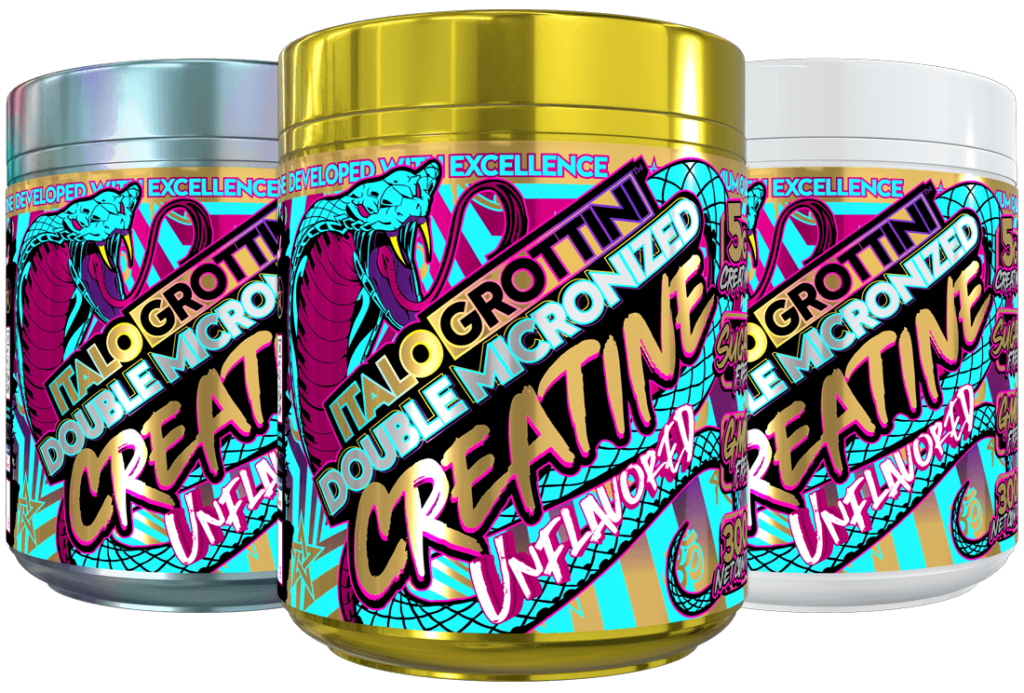 Our premium supplement is made with pure, double micronized creatine monohydrate, proven to enhance athletic performance, increase muscle mass and strength, and improve recovery time. This safe and natural powder contains 5 grams of creatine per serving, making it easy to mix with water, juice, or your favorite protein shake. It's free of artificial colors, flavors, and sweeteners, ensuring you enjoy the natural taste of pure creatine. Perfect for gym-goers, bodybuilders, and sport athletes, our creatine powder supports muscle growth and performance without relying on synthetic supplements. Take your workouts to the next level and order ITALO GROTTINI Pure Double Micronized Creatine Monohydrate Powder now!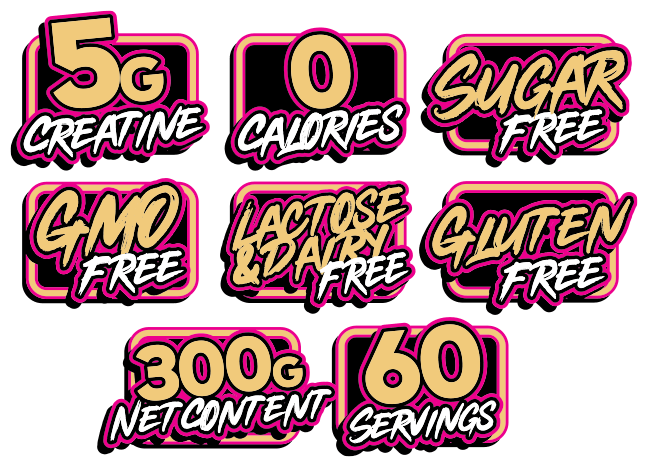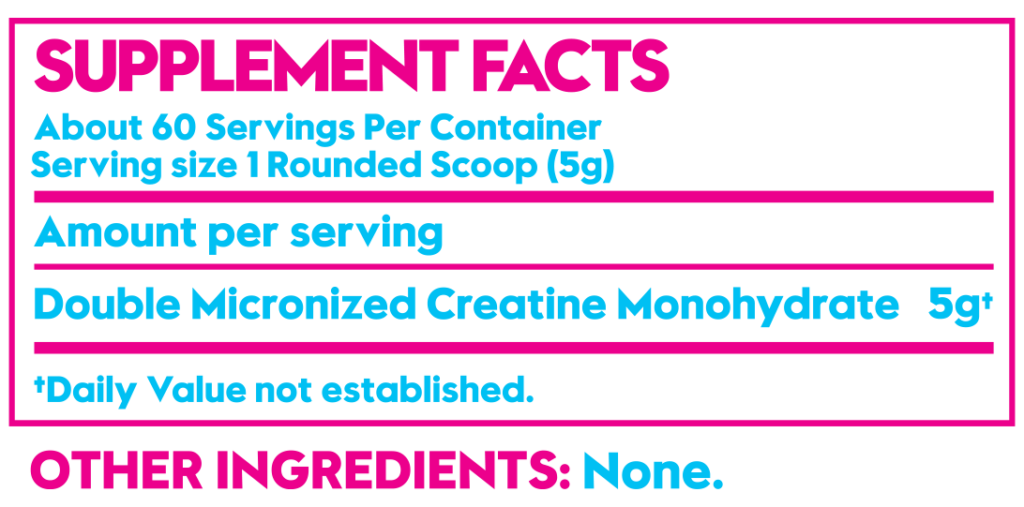 PURE DOUBLE MICRONIZED CREATINE MONOHYDRATE POWDER
100% pure and high-quality creatine monohydrate that is double micronized to ensure rapid absorption and maximum effectiveness. Safe and natural muscle supplement for both men and women.
Nutrition content: 0 Calories, Sugar-free, GMO-free, Lactose & Dairy-free, Gluten-Free.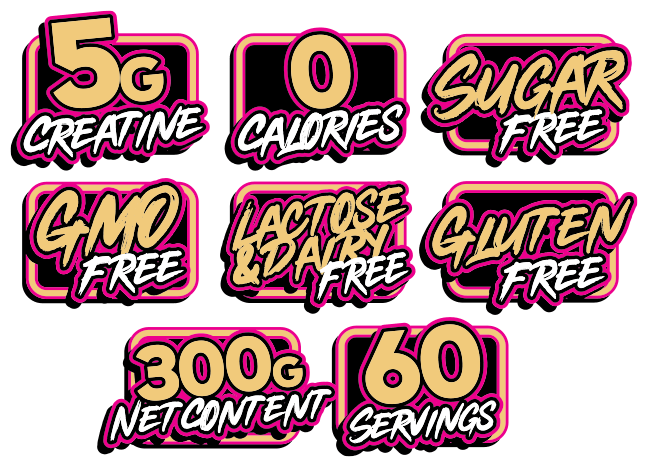 Each serving of ITALO GROTTINI Pure Creatine Monohydrate Powder contains 5 grams of pure creatine monohydrate, which is the recommended daily dosage for optimal muscle growth, strength, and endurance. Just add 5 g (about 1 rounded scooper) to a protein shake or a glass of your favorite beverage. Then mix it up with a spoon.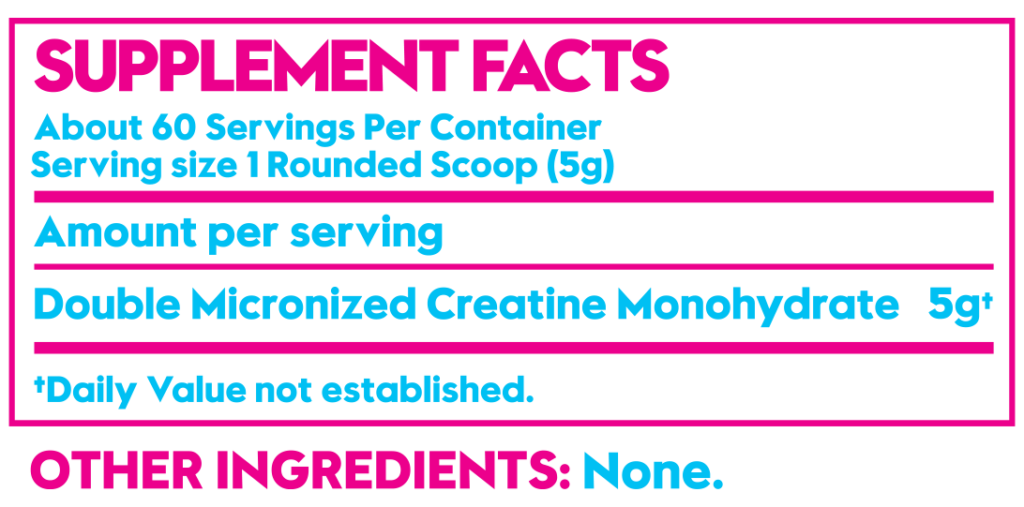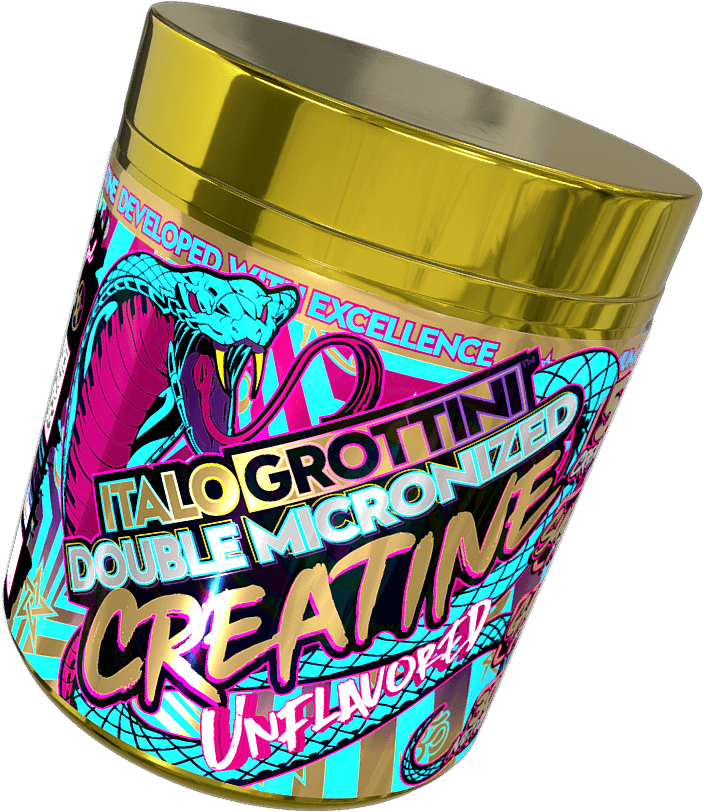 Natural muscle supplement that helps to increase muscle mass, strength, and power. It is ideal for bodybuilding, weightlifting, and other intense workouts, and can also be used as a pre and post-workout supplement to enhance performance and energy levels.
UNFLAVORED CREATINE POWDER
ITALO GROTTINI Pure Creatine Monohydrate Powder is unflavored, which makes it easy to mix with any beverage or protein shake without altering the taste or flavor. It is also free from artificial sweeteners, colors, and flavors, making it a healthy and natural choice for a sport athlete and fitness enthusiasts.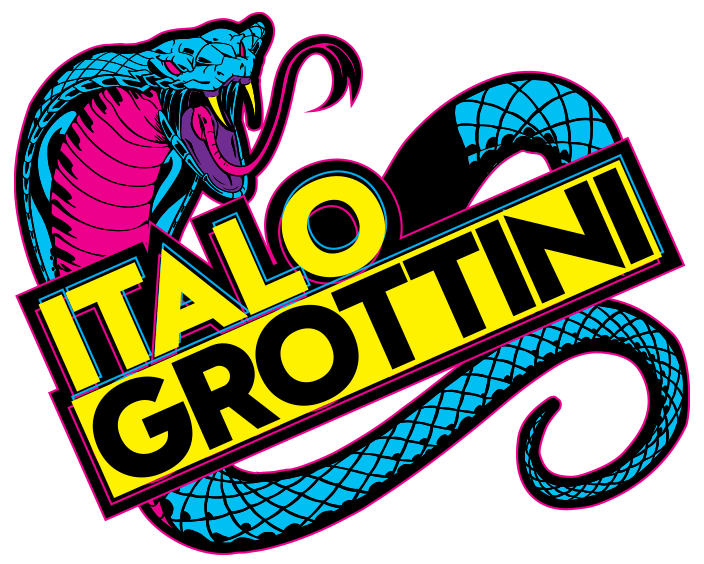 ITALO GROTTINI is a trusted brand that is committed to providing high-quality and effective fitness supplements. Its Pure Creatine Monohydrate Powder is made in a GMP-certified facility and is rigorously tested to ensure purity, potency, and effectiveness.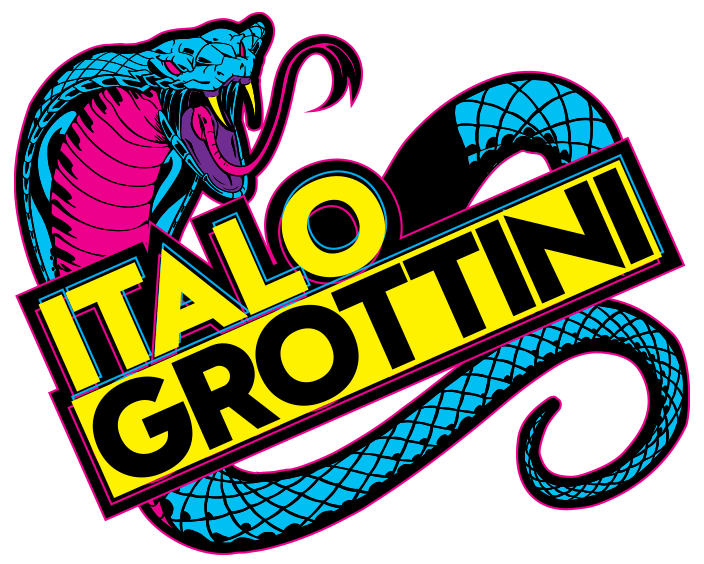 My name is Italo Grottini and I fully believe that nutrition is how we relate to the entire Universe. We do not only eat food, we also feed our inner being whit: thoughts, emotions, sounds, smells, shapes, colors, textures, moments, situations, among many other forms of interactive perception that, whether we believe it or not, remain stored in our interior generating: preferences, tastes, personalities and a development that define our destiny in our lives. Our daily food must be selected by us in a very conscious and balanced way. Every meal that we eat daily releases a whole chemistry into our bodies. This causes infinite effects on us. I have a path of 18 full years always searching and researching the most optimal nutrition for the human being, because, just as each species on this planet has defined its food, we must also have it. Once we choose correctly, we will be able to take our body and mind to its maximum magnitude in: health, life, well-being and evolutionary development.